Our Goal
A mission to fulfill the varying needs of each of our clients. As a white-label manufacturer of Clear Aligners, we cater to all our clients' needs that range in the elements of the brand of foil, packaging requirements, trims,  aligner-marking (Brand & aligner numbering), and much more achieved in order to provide the fastest dispatch of aligners in the industry.
Our Offerings
Our turnkey product solution fits your business perfectly. The pay-per-aligner model combined with the benefit of volumetric pricing lets you scale your business swiftly.
*The images below are not one of the many overused ones taken from the internet. Rather a proof of our excellent quality. Ask us for samples today.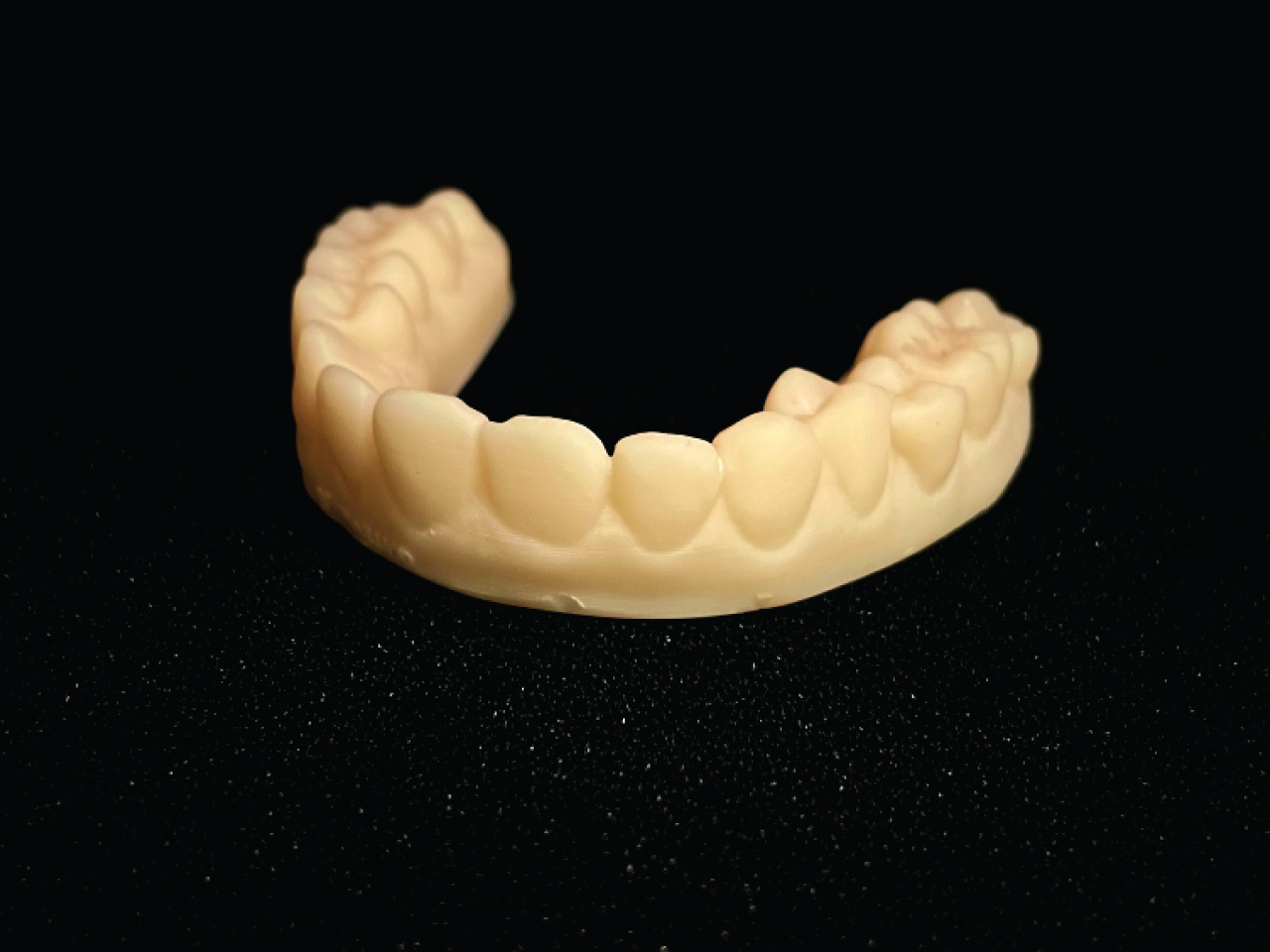 3D Printed Model
Accuracy Guaranteed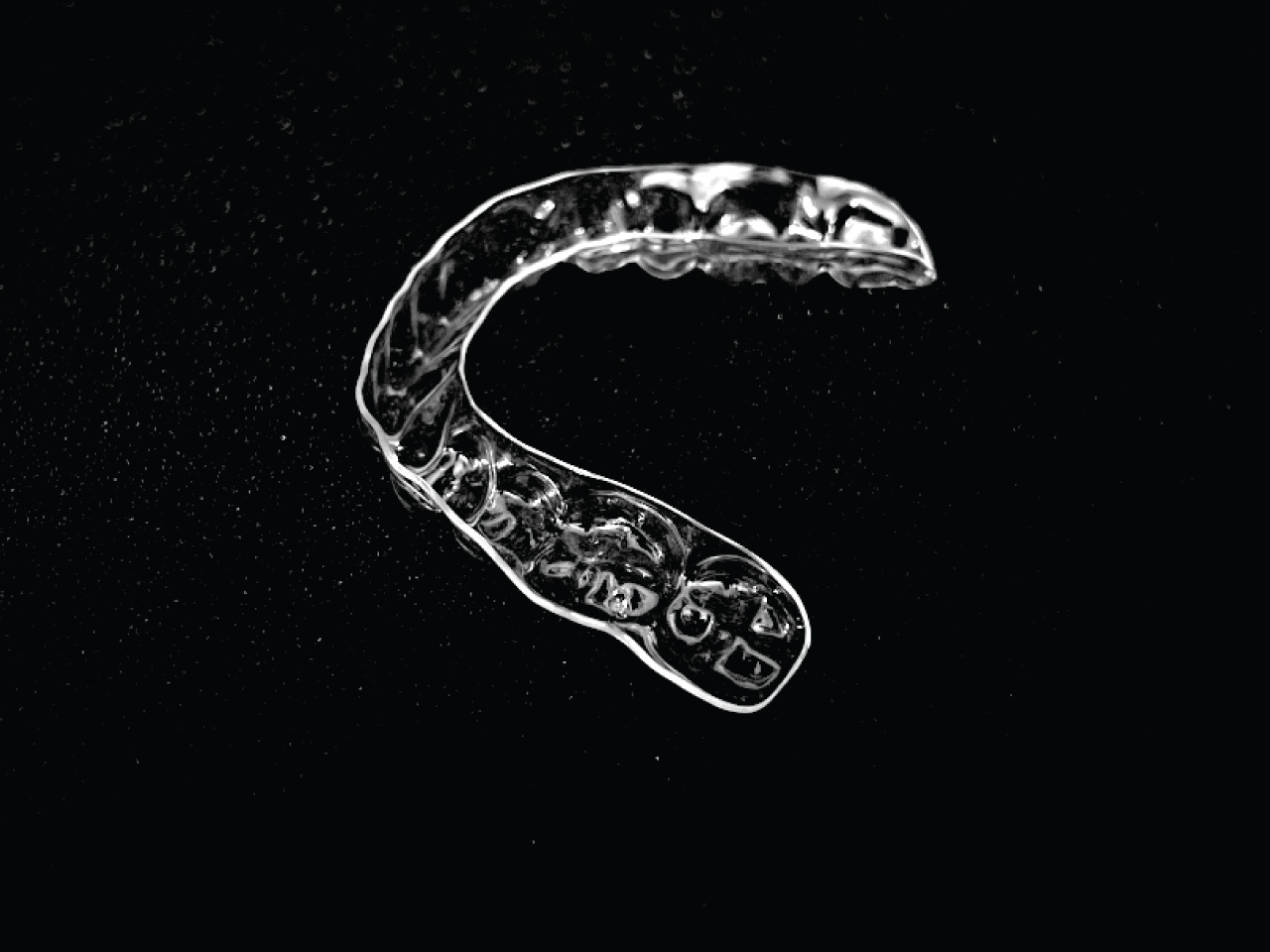 Clear Aligner
Manufactured in foil of client's choice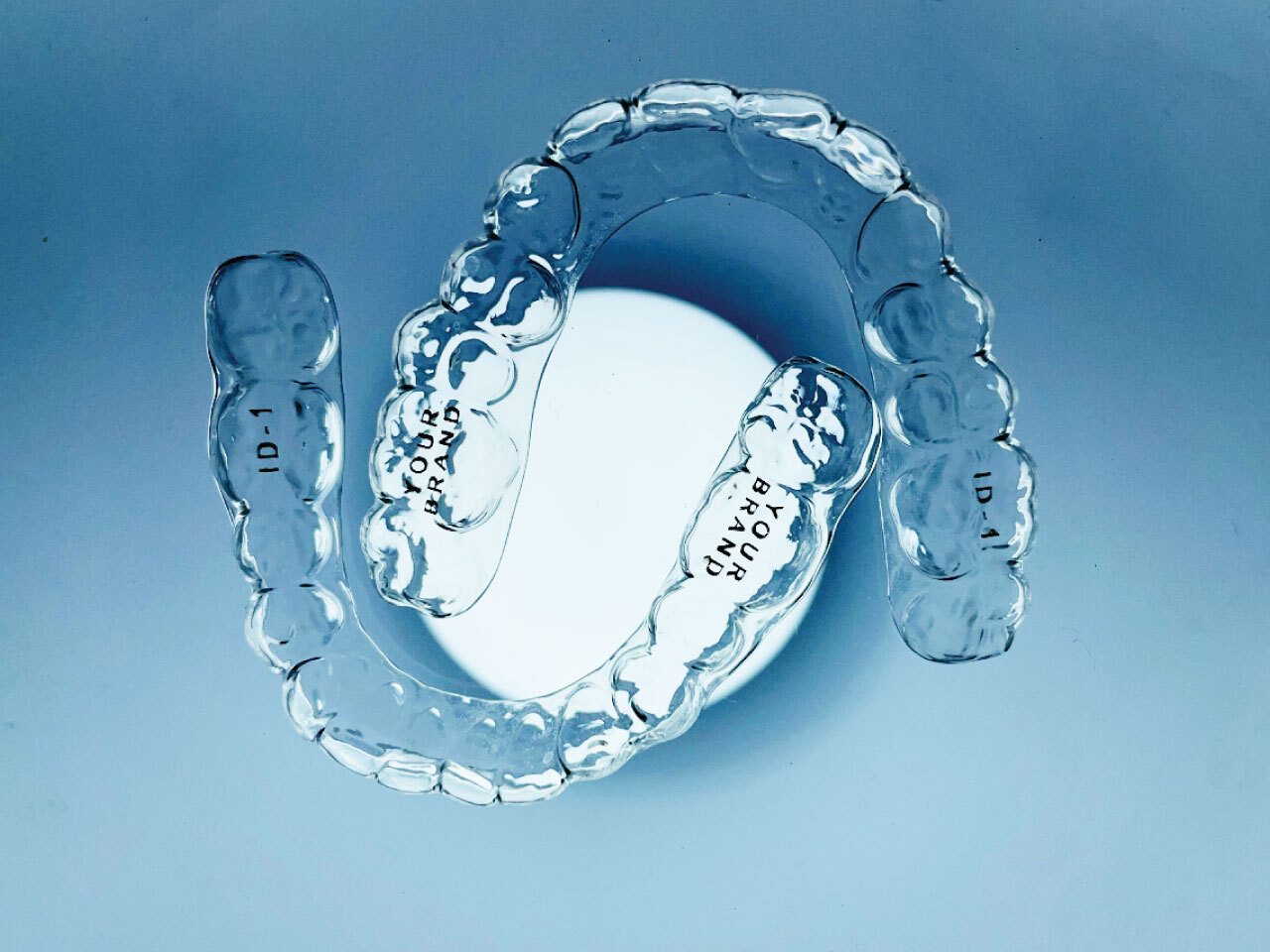 Laser Marked
Brand Logo – numbering marked
Our online portal makes ordering easy.
The Dashboard allows you to order in a few clicks and check up on production, shipping, and billing status in real-time. You will receive text message updates.
Brand Packaging
Provide your own packaging to use or choose from packaging materials we provide along with the starter kit or contents of your choice.
Your brand can be marked on the boxes that go out.
Shipping
We ship directly to your patients or to your office. Tracking information and status will be updated in real-time on the dashboard.
Accelerate your business from a
few aligners to thousands of aligners in no time.
Semi-automated Production | Digital Workflow | Premium materials to choose from
Your Brand-marked aligners | Ultimate accuracy | Pay-per-aligner pricing