Reason to Love Us
Quiteclear facilitates production for some of the best aligner companies in India. We provide best-in-class orthodontic aligners of the highest quality and proudly deliver within one of the fastest delivery timelines. Our extensive experience in aligner white-label manufacturing provides you the necessary confidence to go large scale with your business worry-free.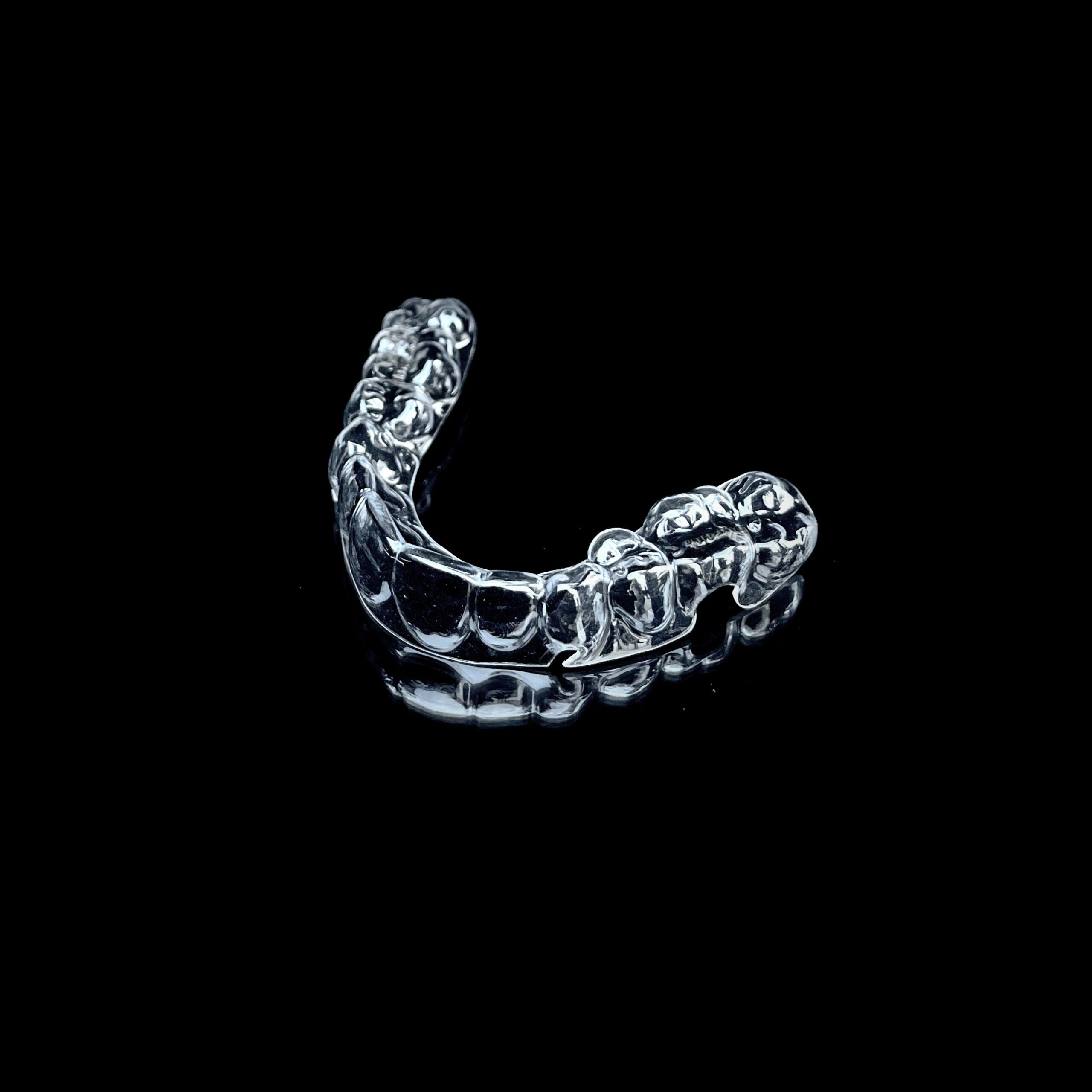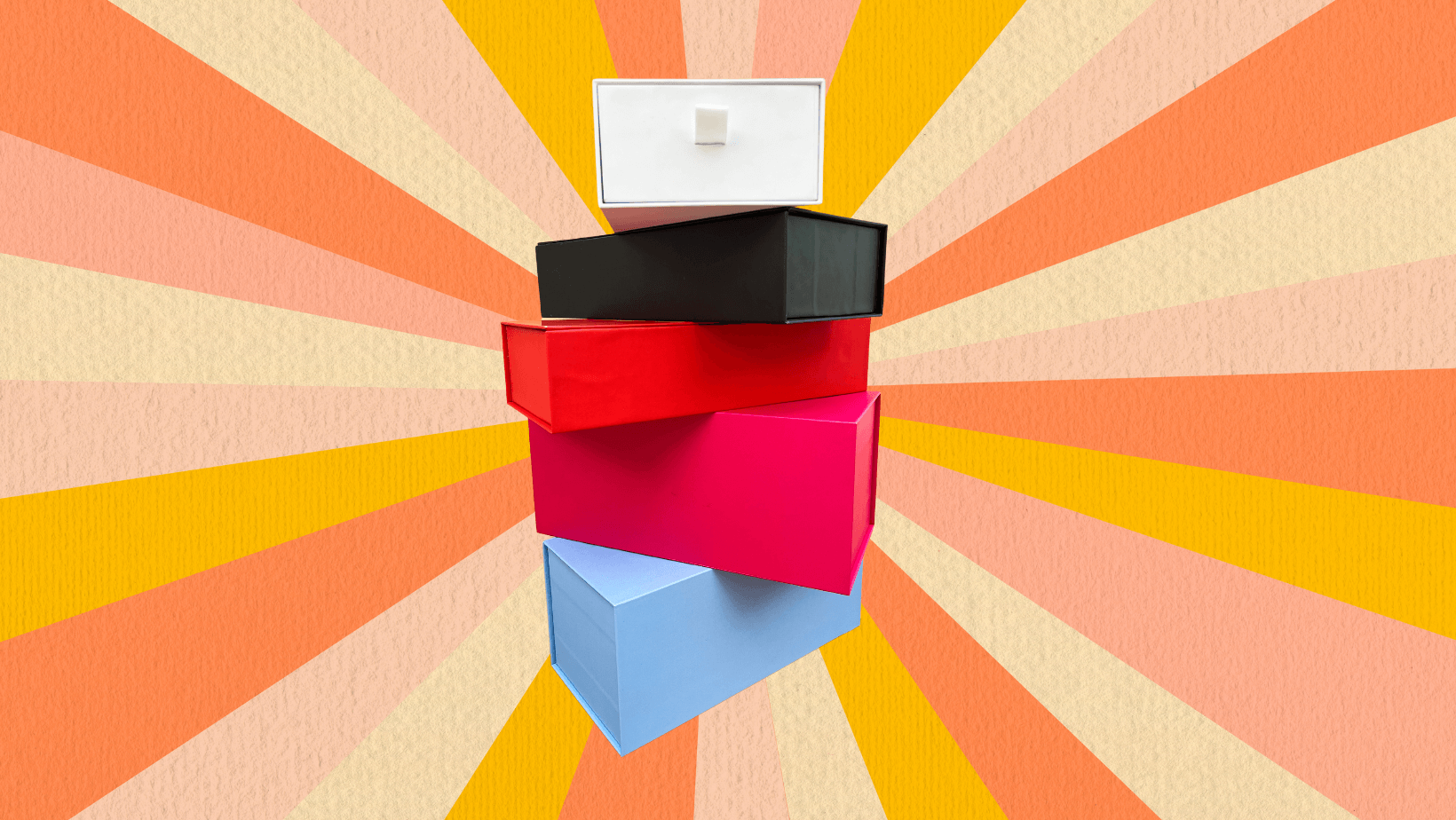 Launch with a Bang!
Display your brand logo on each package you deliver to your patients or your B2B clients. You have the flexibility to choose from a wide range of add-ons such as chewies, cheek retractor, aligner case, aligner retriever, ortho wax & a variety of packaging boxes in colors to match your brand.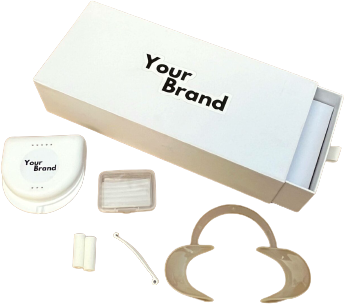 Accurate, Reliable, and Fast Clear Aligners 'Manufactured in India' using thermoforming foils from India, Germany, USA & Italy to choose from.
India's fastest delivery for the perfect aligner
Aligner templates, thin disposable foils designed for affixing buttons/attachments on teeth, play a crucial role in the clear aligner treatment process. To optimize their effectiveness, it's imperative to select the right template thickness. The attachment template, filled with a composite material, is carefully placed on the patient's teeth. If…
Client Appreciation | QuiteClear Review
My clinic's revenue multiplied manyfold after I started my Digital Dentistry workflow with folks at Quiteclear!

Thanks to Quiteclear, I was able to launch my own affordable clear aligner brand in India.

We are never worried about the quality of the aligner that goes out of your facility in the name of our brand.

An excellent team providing quality work and always delivers on time

Clear Aligners delivered so fast! Amazing

The product, packaging, and prompt services were great! Thank you. I will be redirecting more cases to you from now on

I hated dealing with the mess of 3D Printing. Then I found Quiteclear and I never looked back at the 3D Printer I bought!

The fitment and the trim line are great!

The thickness of an ordered aligner is always consistent. I feel assured that the company always uses the brand ordered and manufactures with one foil per aligner.

So glad to receive the aligners in a box branded with my practice's name. Excellent packaging that is very professional looking.

All the aligners ever received have uniform smooth edges. Never had a Doctor complain about fitment or laceration issues reported by a patient.

Partner with us
Plan your own treatments and pocket more per case. Selecting us as a clear aligner manufacturing partner will enable you to lower the price of your clear aligner treatment significantly while having full control over the treatment as well as more profit margins.